Blue Bear's multi-tool shovel doubles as an axe, triples as a crowbar, quadruples as a hammer, and does even more. Bottle opener? Check. Saw? Come on, of course. Blue Bear's Multi Purpose Shovel has twenty three different tools jam packed in its sleek body and each is more menacing than the next.
"Amazing quality for a very low price"
-Mark T., Verified Customer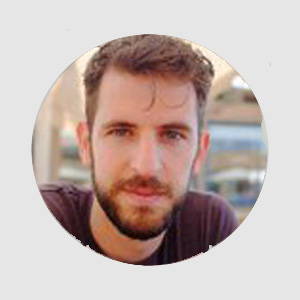 Excellent tactical shovel. The actual shovel is thick; a lot thicker than the previous ones I bought throughout the years. The weight when fully assembled is really nice and balanced. It feels heavy duty so you get more action per swing when used as an axe. It's factory sharpened which is understandable, they don't want to ship a deadly sharp item to someone. I test it driving a few nails down a 2x4 and they went down easily thanks to its thickness and weight. I also chopped a few branches with it, 1-2 inches thick, and they chopped easily with little energy waste. I dug a quick 1 foot gipsy well in somewhat soft terrain with no problems at all. My previous tactical shovels and even my military issued folding shovel have dents and bends from constant abuse and they were thinner than this one so I'm willing to say that it's going to be very durable. Overall, I'm super satisfied with the quality of the product vs the price. Amazing for camping or general emergencies.