No More Slouching!
Relieve Back & Neck Pain From Poor Posture and Look Better!
"I have back/neck pain due to my constant slouching over my phone and in front of computers at work. I tried doing countless exercises at home, but it's useless because I keep forgetting and I continue to slouch when at work or using my phone..
When I saw an ad for Blue Bear Posture Corrector I was skeptical, but after trying it for almost two weeks I noticed significant changes in my posture and a decrease in back to neck pain. I actually have new muscle memory developing!!
It is easy to put the posture corrector on. There is velcro in the front which can be tightened or loosened to fit just right. It is washable, folds easily, and doesn't take up too much space in a bag when traveling.
Another perk, I know it sounds silly, but I'm actually noticing people check me out more, how strange that posture can so greatly affect how attractive you are! It really does work"

- Brian, Software Engineer
Back & Neck Pain Relief
Millions of people suffer from poor posture, especially due to computer work or play. Long hours working in front of computer screens pushes the head and neck forward causing extreme slouching over years. The BlueBear Posture Corrector counteracts this and helps create healthy confident posture.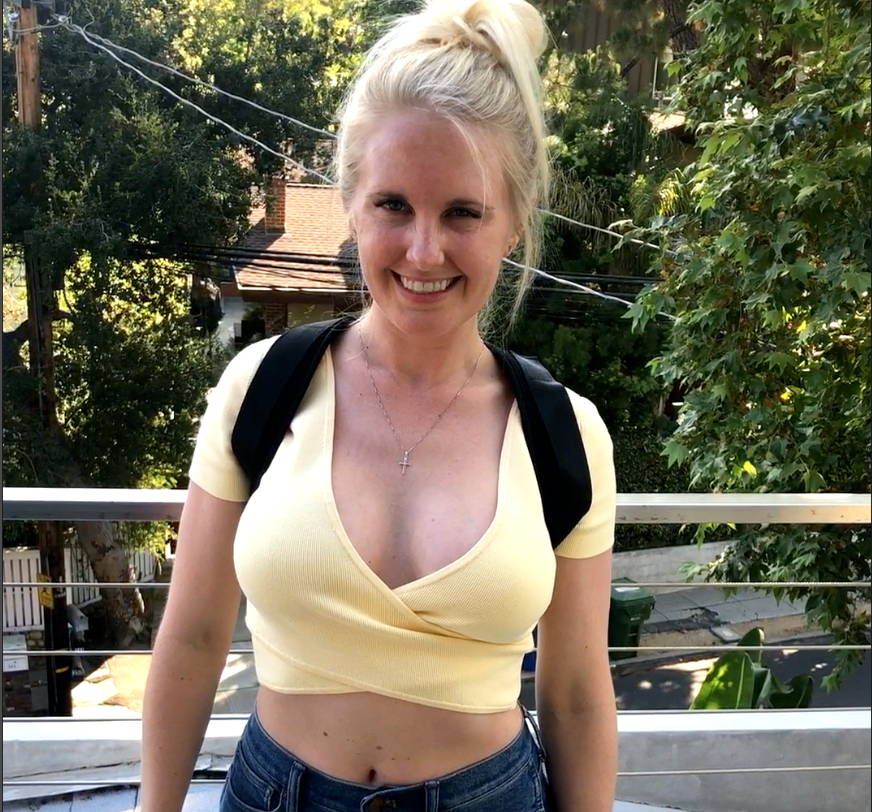 Look more confident!
It is said that body language is 80% of communication. And healthy correct posture communicates confidence. Studies show that men and women who have more better posture, get more job interviews! More studies also show that people with great posture get 3x more dates than people who slouch!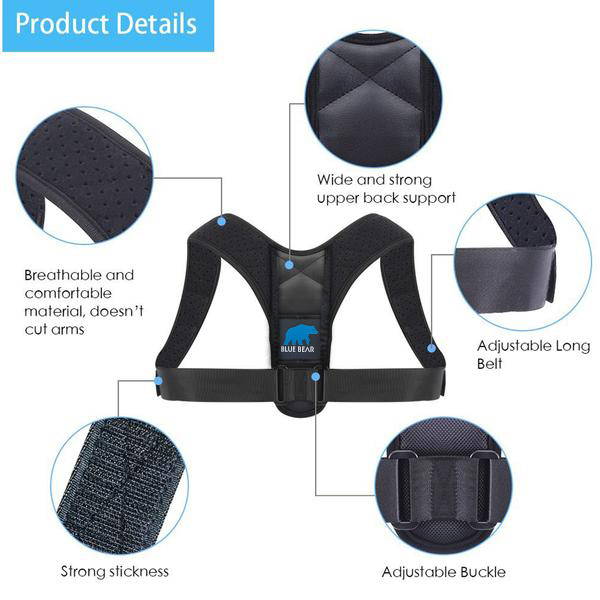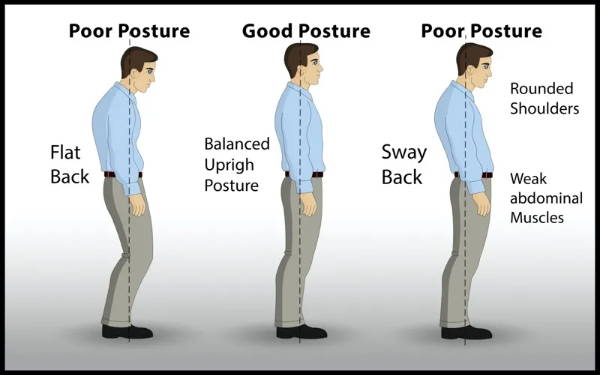 Poor posture can be detrimental to health! If you are in front of a screen for gaming or even at work, chances are you suffer from slouching and poor posture. Even athletes can suffer from this due to muscle imbalances.
So whether you are male or female, athlete or gamer, our Posture Corrector is a must. BlueBear™ Posture Corrector fits comfortably and is adjustable to multiple body types. It firmly pulls the shoulders back, eliminating the "rounding" of shoulders which cause unhealthy poor posture. Additionally, our Posture Corrector is amazing for helping athletes maintain proper back form while working out to also help prevent injuries. Look confident, feel confident and be healthier!
Small: For kids or small adults 90 lbs - 140 lbs (40 kg - 64 kg)
Medium: For adults up to 150 lbs - 180 lbs (68 - 82 kg) .
Large: For adults between to 181-225 lbs (83 kg - 102 kg).
XL (Extra Large): For adults between to 226-265 lbs (103 kg - 120 kg)
BlueBear™ Posture Corrector is not about a temporary fix. When your body adjusts to wearing our Posture Corrector, muscle memory will form so that even when taking it off, your body will naturally adjust to its newer and healthier posture. The lightweight but firm material is adjustable and made of breathable material which means you can wear it all day for maximum effect. Even under clothing!