One of the smallest and most advanced arc welding machines available!
-Convenient to carry
-Easy to adjust amperage for welding various materials
-One knob control, support adjusting amperage ranging from 20 to 200A
-High frequency inverter features quick arcing and less welding splash
IN STOCK (Less than 48 items)
"Gets all the little jobs done!"
-Lucas B., Verified Customer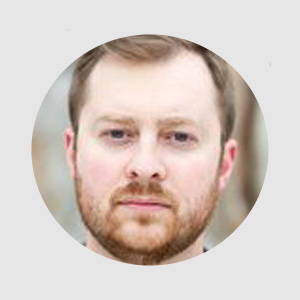 "This is an awesome little welder for it's size and price. I am a beginner and this was purchased for some projects I am working on for my first independent welding projects. It took me a few welds and YouTube videos to get things figured out but my welds are getting better and are holding strong.

I am welding metal that is between only probably about 2mm thick to some exhaust pipe welds and a few other slightly thicker and I would say that other than melting a few of the super thin stuff initially it has worked great. Thinner material is definitely challenging but I was still able to do it with practice and patience. I would definitely recommend this tiny welder. Only wish I could also get a MIG welder this size.


I originally had in mind that I would return the welder if I didn't like it, but I like it!"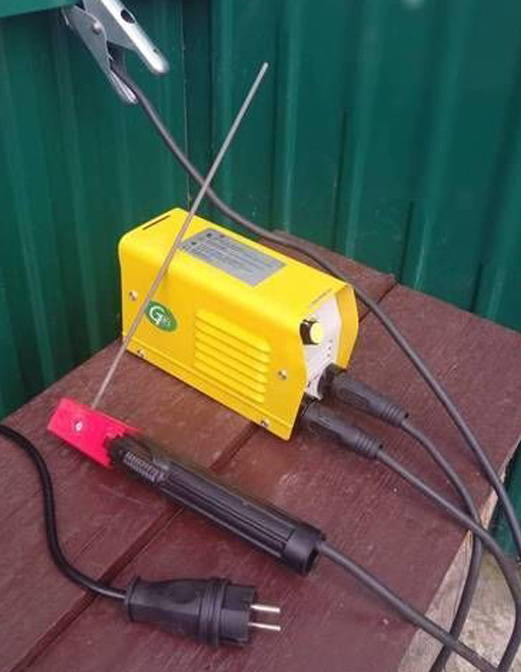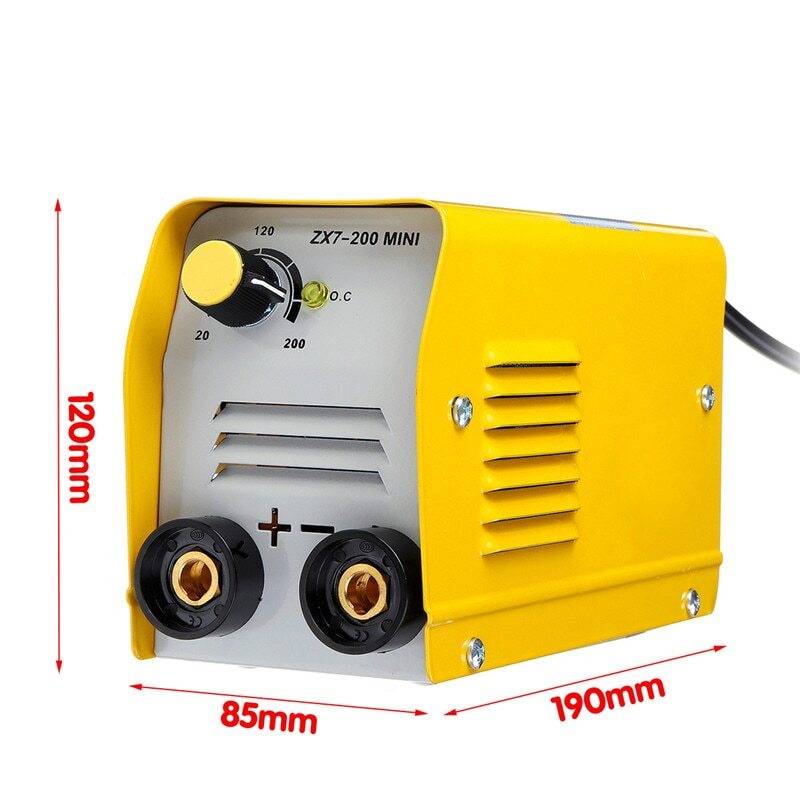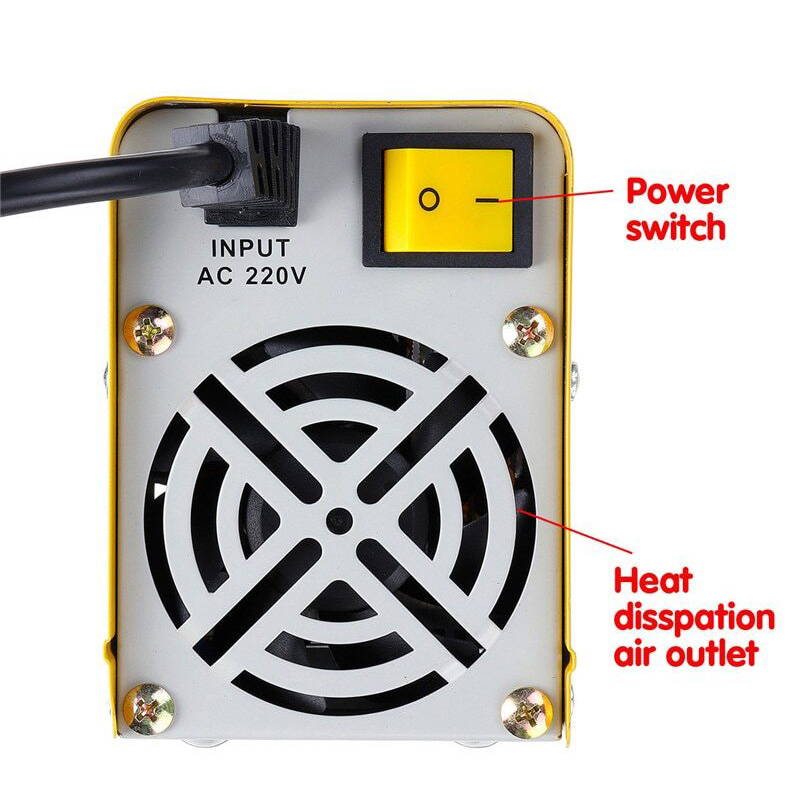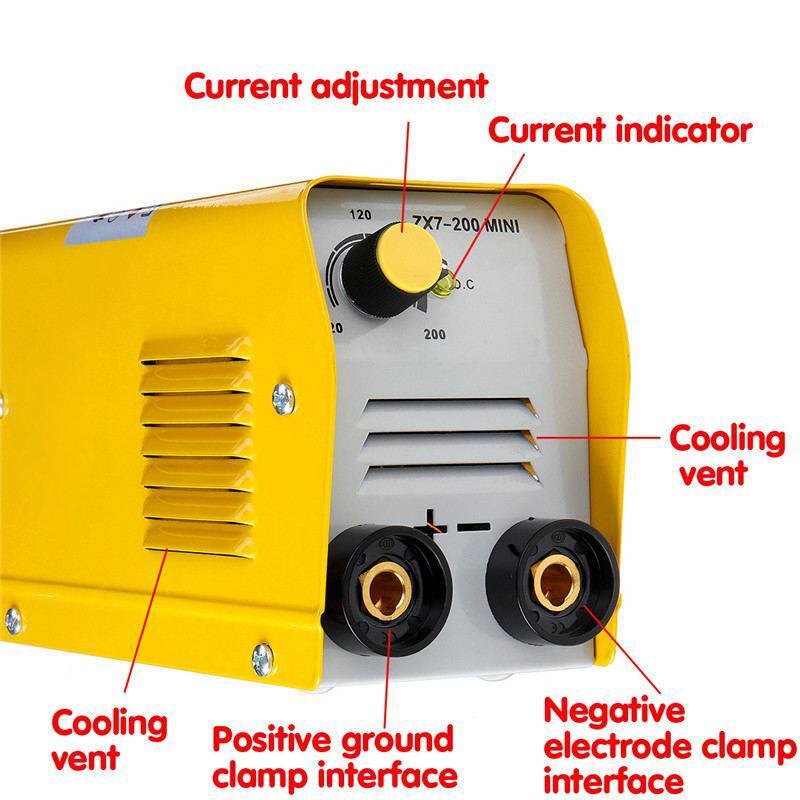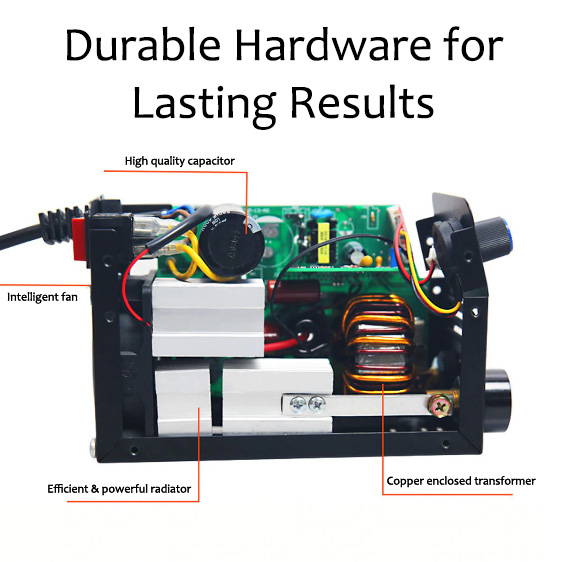 It is your responsibility to take the necessary safety precautions before welding. Blue Bear is not responsible for any injuries that may be caused by unsafe handling of this device.